Launching payment products can be complex:
but not with Crunch.
Our products
Our tried and tested tools and processes scale your innovation, so you can focus on growing your business.
We are licensed to operate in 50+ countries
Customers have loaded £128M onto our cards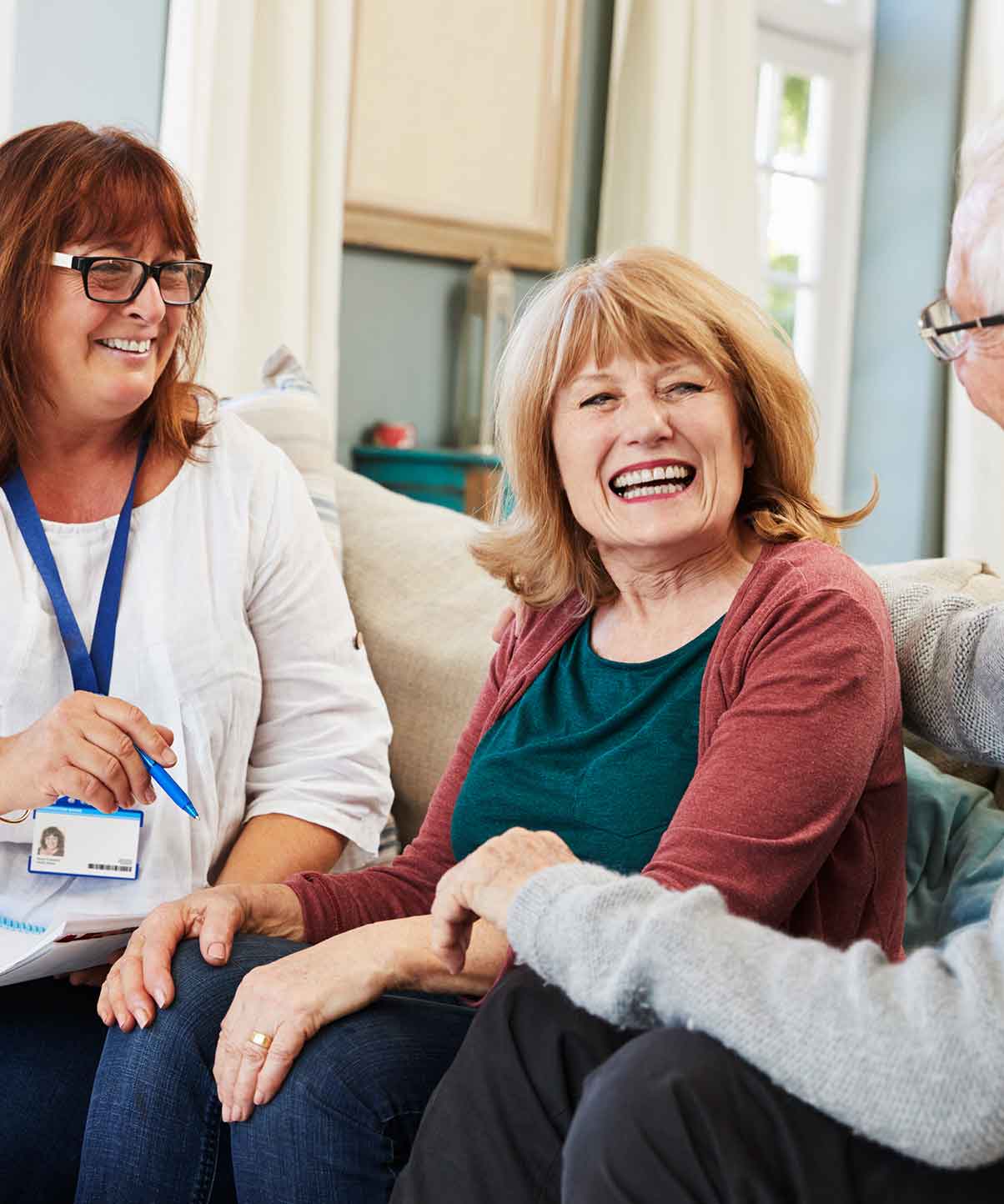 Quick & reliable
Bernard Matthews Foods Limited have worked with Crunch for the last 10 years. Their Payroll card is an excellent product for companies who need to provide new starters with a quick, reliable alternative to a permanent bank account. We would recommend Crunch as a partner to any business where it is essential that staff have easy access to their product.
Bernard Matthews
Bespoke solutions
Cleva is not an easy, straightforward product. For this reason, we knew we needed the help of an expert program manager with the experience and knowledge to build bespoke solutions with state-of-the-art technology. That's why we chose Crunch Payments and that's why we were able to launch Cleva very quickly on the market, despite the complex structure behind it.
Ester Piubeni, Cleva Card
What makes Crunch special?
Every one of our tools is customisable so you can create your own bespoke solution.
White label
our products
All of the products in our ecosystem can be white labelled and customised to your needs. We've done the work so you don't have to.
Save time
& costs
We have the contacts and connections you need to massively speed up your go-live, cut the costs of getting your innovation to market, or implement a new system in your business.
Get a full
turnkey solution
Crunch makes it as easy as possible for you to reach that launch date. From planning through to the complexities of implementation, we bring your payment product to life.
Weight off
your shoulders
Crunch takes all of the responsibility for a seamless payment product launch and ensures all parties are covered in terms of liability, legalities and compliance.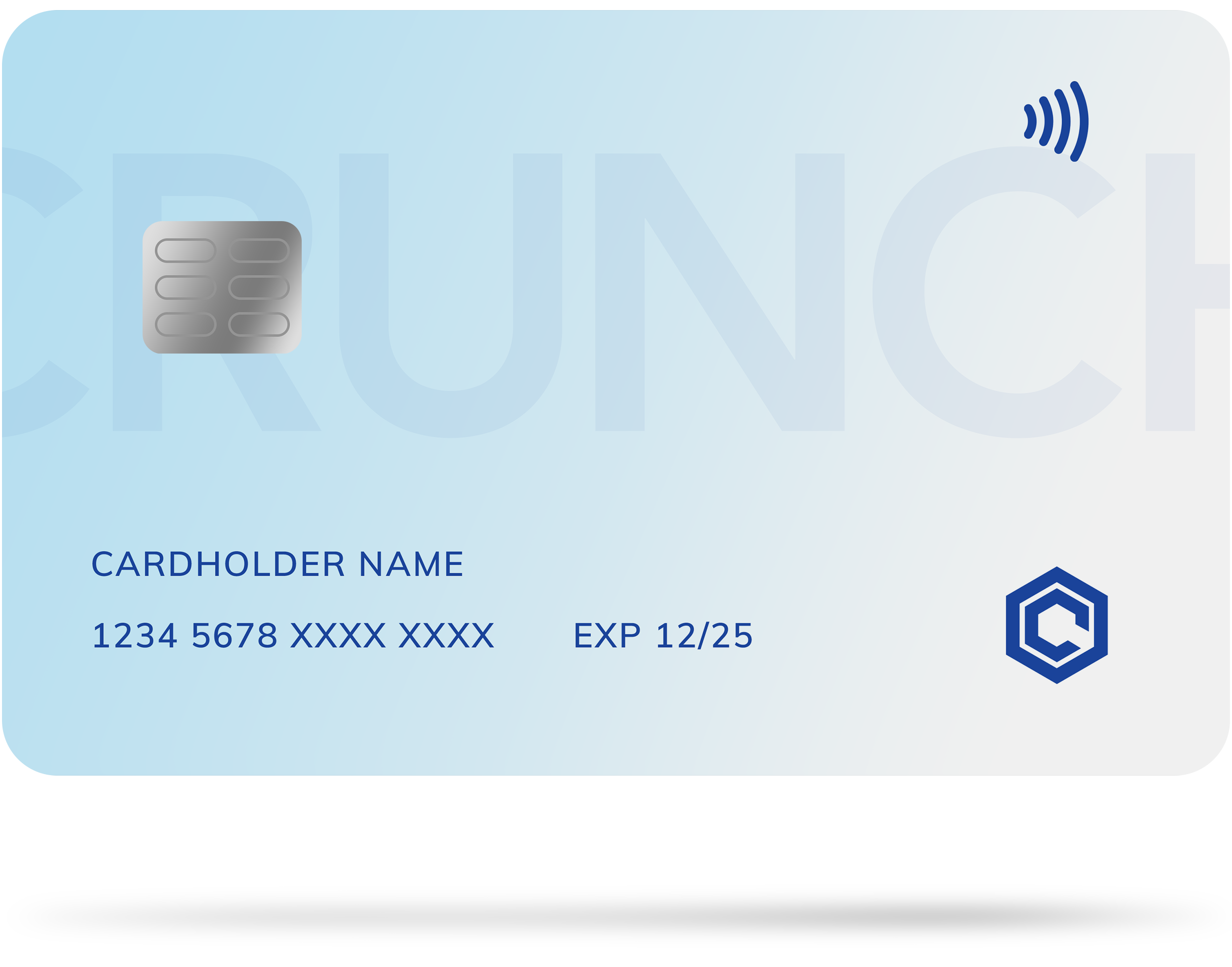 Get started with Crunch
Our team of FinTech industry experts are here to help
Frequently asked questions
Our team know the payments industry inside out. You're in the best place if you're looking to take your innovation to the next level.